Giveaway
Enter For Your Chance To Win!
Do you love your skin? Do you love your coils? Show your appreciation by entering to win this awesome gift kit worth $85+
Clean Beauty For A Sustainable YOU.
Gardenia Beauty Argan Oil - 50mL
Valued $46
7 Layers of Heaven Hair Serum - 30mL
Valued $24
Geranium Body Butter - 250 gr
Valued $17
Our Mission is Eco-friendly First.
The Realm Concept Market is an online store that specializes in clean beauty products for people of all skin and hair types. We offer a variety of gift kits that rejuvenate your skin, scalp, and hair for a healthy glow. Our products are 100% natural and made with the highest quality ingredients in Casablanca, Morocco.
Say goodbye to dry patches and redness!
Our Starter Kit Includes:
One Gardenia Beauty Argan Oil - 50mL
One 7 Layers of Heaven Hair Serum - 30mL
One Geranium Body Butter - 250 gr
This kit includes everything you need for a glowing complexion - from argan oil for your scalp and hair to body butter for your face and hands. It also comes with free shipping so it's delivered right to your door!
(With just one click you can have the best skincare routine ever without breaking the bank.)
Sign Up Today!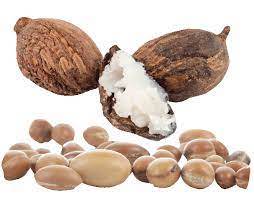 Natural Ingredients
Natural ingredients you can smell, taste, touch, and trust.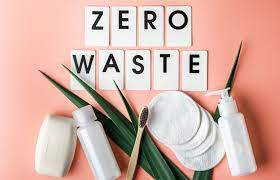 Sustainable
Every single hair, skin and beauty product is now entirely vegan. We also have a Refill program that you will love.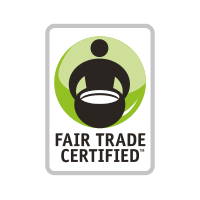 Fair Trade
Realm's seeds are sourced directly from one of Morocco's few Fair trade cooperatives.
Looking For More Ways To Win?
Follow Us on Social & Repost Us for More Entries
@realmconceptmarket

What our customers are saying:
"
"This is the product I've been looking for! I've searched the web for oils, shampoos, creams, conditioners, etc. to help with my unhealthy, brittle hair caused by meds & years of styling. The serum feels rich, it smells heavenly, & is soothing to my scalp! I'm only about a month in, but I can feel an improvement to the volume of my hair wheRead more about This is the product I've been lookingn I hold it up in a bunch. I look forward to using up the entire bottle (& getting more!) & seeing my hair look healthy & fuller again. Thank you for 7 Layers!
— Shay R.
"
"As per usual, I'm over the moon happy with another RCM product. I absolutely recommend it (and all of the oils!). Love it."
— Jamie S.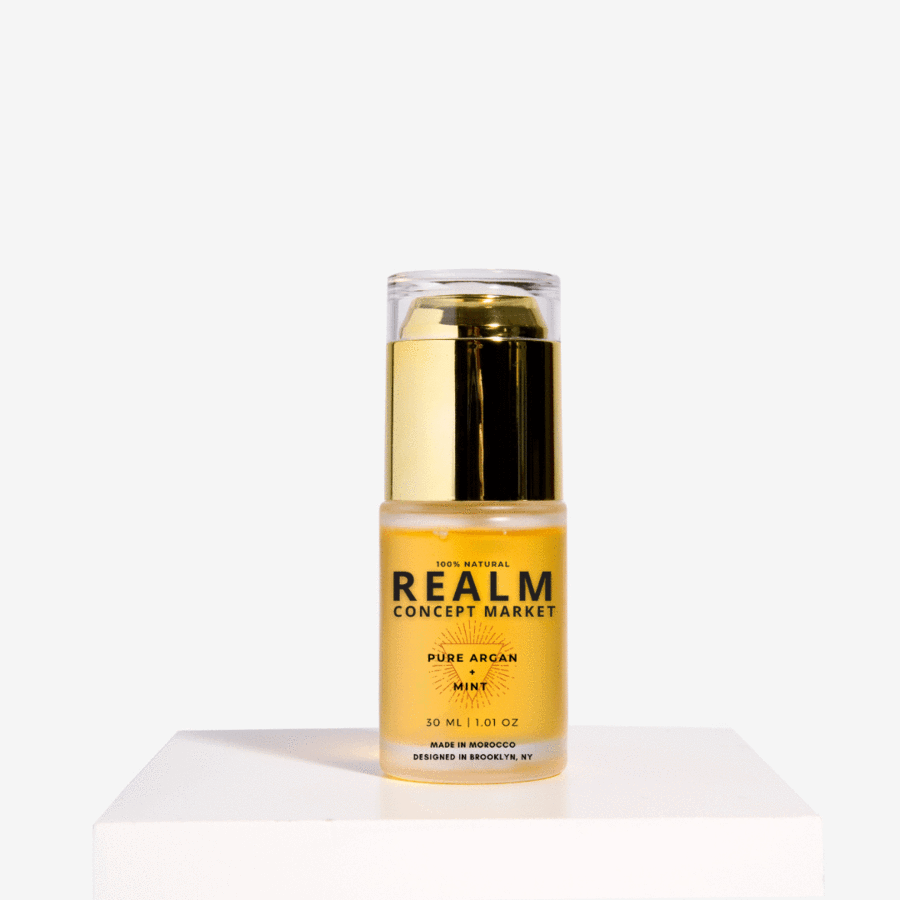 Subscribe to our newsletter
Receive our latest weekly releases, offers, guides and more.